Watch
One the most inspiring and amazing Ted Talks I've come across. Allan Savory shows us that it is possible to reverse the state of our planet with a very simple solution—using nature's process.  
Watch
Louie Schwartzberg shows us the beauty that we so often miss in our overscheduled lives.  
Watch
A powerful short film on the power of words. 
Watch
Can you really make candy that tastes good and good for you? Unreal, is creating a movement to bring good snacks and candy to the masses at affordable prices, with ingredients that you can actually pronounce.  http://getunreal.com/unreal-candy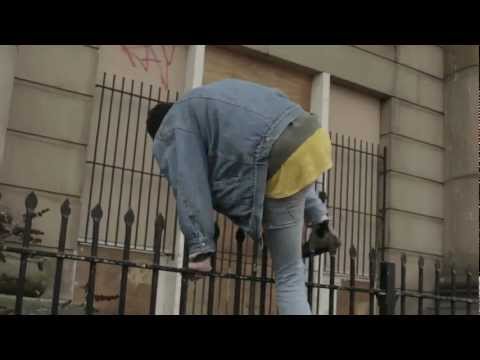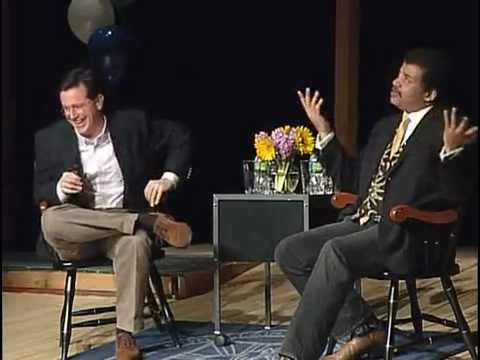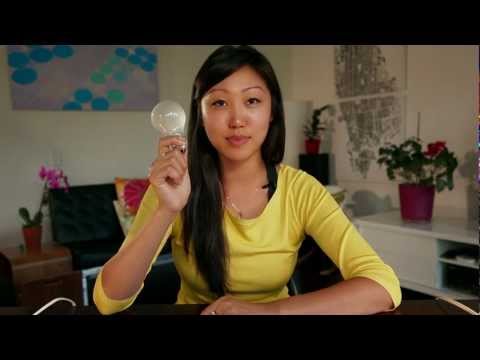 Watch
A powerful/beautiful visualization of the unseen human body.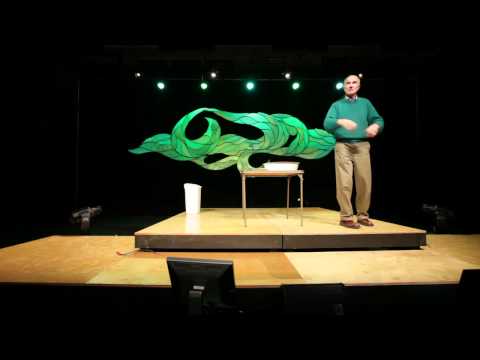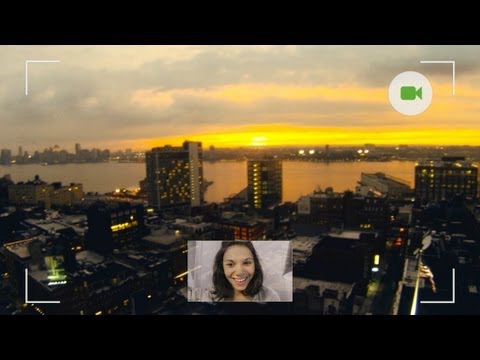 Watch
9 to 5 Installation/Experimental Art  
Watch
Changing the world, one video game at a time. Gaming can make the world better.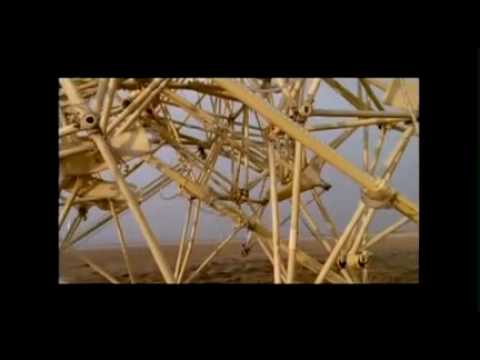 Watch
Jake Shimabukuro plays a cover of Queen's "Bohemian Rhapsody." with the humble ukulele. Brilliant!